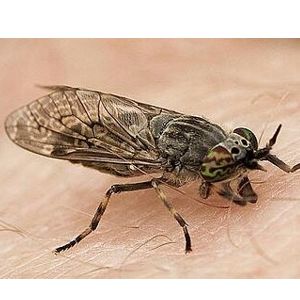 Sticky Trap horsefly trap glue, responsible and effective insect glue for biting and irritating insects!
Winner Horse product of the year and innovation awards 2018 !  Unanimous number one in jury and audience in the 'In and Around Stable' is the Sticky Trap was Horsefly Glue! . With Sticky Trap horseglue the cheapest and effective horsefly-trap can be built: let a black bucket with glue dangling...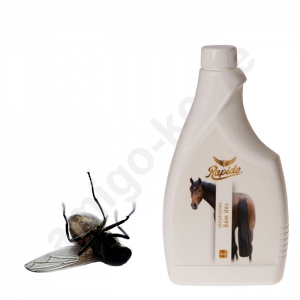 Skuteczna ochrona przed owadami
OWADY ATAKUJĄ!   Rozpoczął się sezon na owady...  Niestety jest ich już sporo i skutecznie utrudniają nam treningi, a naszym koniom przeszkadzają na padoku, pastwisku. W terenie nie jest lepiej - chrońmy zatem siebie i nasze konie przed owadami!  Środki do ochrony przed...